Lu, xingjie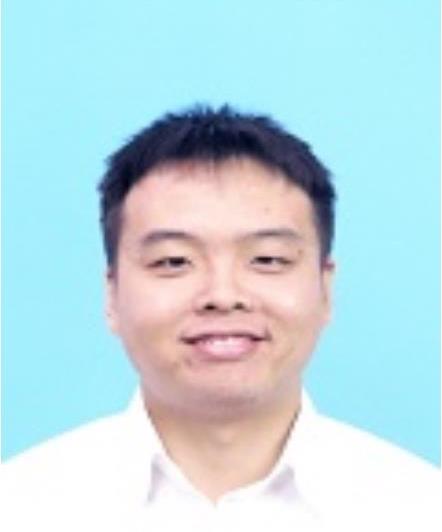 Postdoctoral fellow
Commonwealth Scientific and Industrial Research Organization (Australia)
Email: xngj.lu@gmail.com
Education: 2004-2008: B.S., Department of Physics, Beijing Normal University 2008-2010: M.S., School of Geography, Beijing Normal University 2010-2013: Ph.D., College of Global Change and Earth System Science, Beijing Normal University
Research Interests: Land surface modeling Terrestrial ecosystem carbon cycle Plant traits economic spectrum Plant physiological ecology
Honors: Joint-training PhD scholarship funded by China Scholarship Council, 2011 Best student paper award in Global Change Research Symposium hosted by Nanjing University of Information Science and Technology, 2013
Publications:
Wang, Y. P., X. J. Lu, I. J. Wright, Y. J. Dai, P. J. Rayner, and P. B. Reich (2012), Correlations among leaf traits provide a significant constraint on the estimate of global gross primary production, Geophys. Res. Lett., 39, L19405, doi:10.1029/2012GL053461.
Lu, X. J., Y. P. Wang, T. Ziehn, Y. J. Dai, An efficient method for global parameter sensitivity analysis and its applications to the Australian community land surface model (CABLE), Agricultural and Forest Meteorology. In Press.
Reich, P. B., R. Rich, X. J. Lu, Y. P. Wang, Jacek Oleksyn, Biogeographic variation in evergreen conifer needle longevity and impacts on boreal forest carbon cycle projections. Proceedings of the National Academy of Sciences. Submitted.
Lu, X. J., Y. P. Wang, Y. J. Dai, I. J. Wright, C. Prentice, Effects of leaf trait variations on the simulated geographical distributions of different forest functional types. In preparation.