Chen, Lei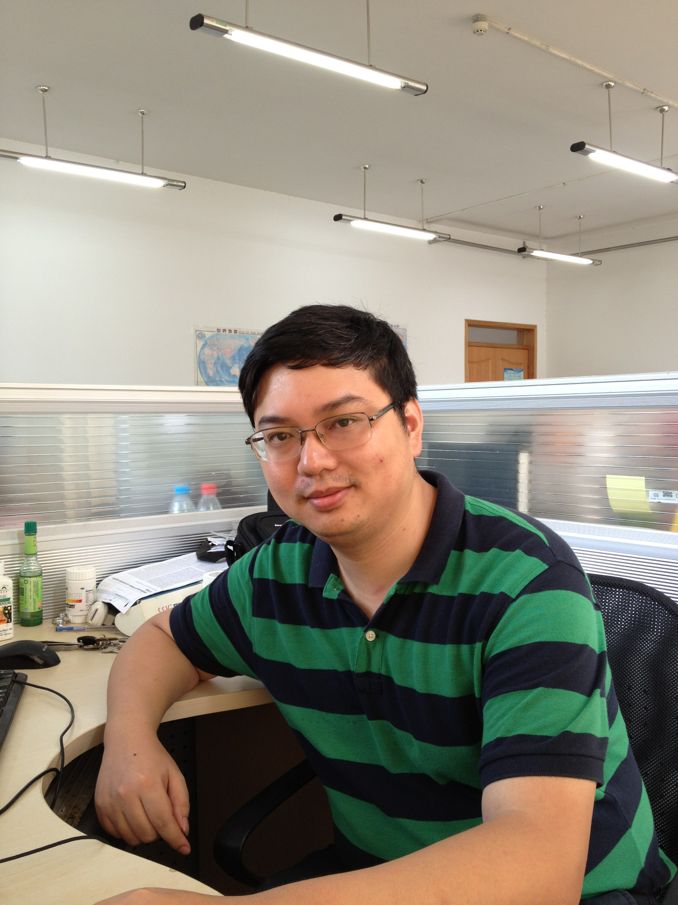 Postdoctoral fellow
Land-Atmosphere Interaction Research Group, Beijing Normal University. No. 19 Xinjiekouwai St., Haidian District, Beijing 100875, P.R. China
Email: chenlei@bnu.edu.cn
Education: 1999-2003: B. S., School of Physics, Peking University, China 2005-2008: M. S., College of Atmospheric Sciences, Lanzhou University, China 2008-2012: Ph.D., College of Atmospheric Sciences, Lanzhou University, China
Research Interests: Land surface modeling Land-atmosphere interaction in arid and semiarid area
Publications:
Zhang min, Tian wenshou*, Chen lei, L. daren.Cross-tropopause Mass Exchange Associated with a Tropopause Fold Event over the Northeastern Tibetan Plateau, Advances in Atmospheric Sciences.2010.06:1344-1360
陈磊*,田文寿,黄倩,黄建平,王婵,孙兰东。西北中部半干旱兴隆山森林岛的降水机理模拟研究。高原气象,2012,31(4): 885-899
陈磊,田文寿*,王婵。半干旱区植被减少与城市化对大气的局地和非局地影响的数值模拟。高原气象,2009,28(2):233-245
陈磊,植被变化和地形对干旱半干旱区天气气候的影响,兰州大学(博士论文)
Chen L., W. Tian*, R. Wang, C. Wang, Q. Huang, J. P. Huang. Regional Climate Responses to Various Degrees of Vegetation Degradation. Under review, International Journal of Climatology.